Help preserve our western trails heritage.
Make a difference in your community.
Learn more about our local trails and their stories.
Preserve a legacy for our community and our children.
Your support can make a difference.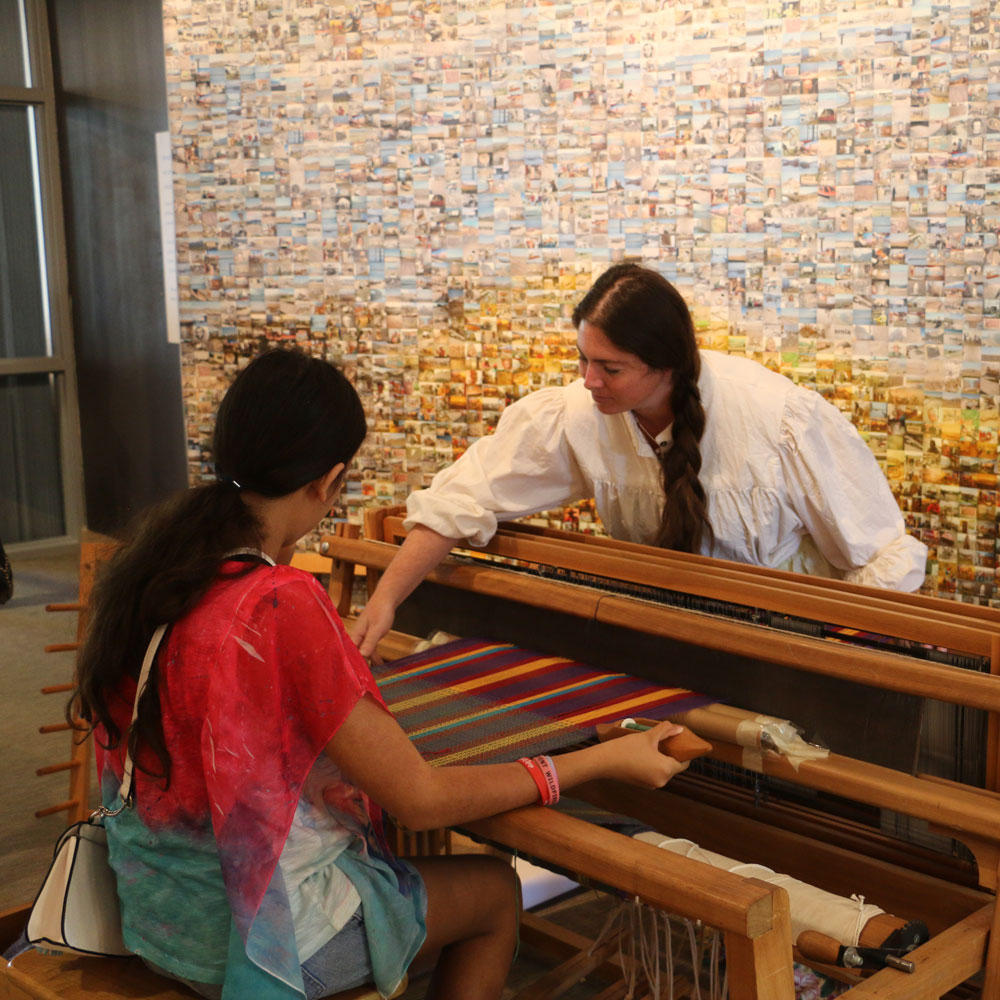 Perks of Being a Member
Learn about the California Trail and those who traveled it
Help on outdoor projects with your friends and neighbors
Participate in trail marking and mapping work
Work with old friends and new to save the legacy of the trails
Connect with a national network of western history fans and enthusiasts
Contribute to an important part of American history
Promote research and contribute to public education
Provide new avenues for genealogical research
Contribute financially to the preservation of historic trails
Make a Donation to CTHA to support trail protection and preservation efforts. Help us Save The Trails!
General Memberships In CTHA
Individual Membership – $25
Family – $50
Supporter – $75
Partner – $100
Lifetime – $250
Those who join as a lifetime member have the option of having their name(s) placed on the Donor Wall at the California Trail Interpretive Center in Elko NV.
All membership levels receive the E-newsletter (Wagon Tongue) and email updates.
Supporter (1 event), Partner (2 events) and Lifetime members (3 events) are invited to special events when they occur.
CTHA Membership Signup
Please fill out the form below to join the California Trail Heritage Alliance. Once you have submitted your form, you will be taken to a page where you can pay for your level of membership.
Endowment
In addition to donations to CTHA for specific purposes or projects, there is also an opportunity to contribute to the California Trail Experience Endowment Fund.  This fund is managed by the Western Nevada Community Foundation.  The fund is available for trail protection and preservation efforts, other CTHA projects related to our mission and to support specific projects at the California Trail Interpretive Center.  Funds cannot be used to pay the salaries of permanent federal employees.
Friends of the California Trail Heritage Alliance can support our work in a number of ways. The most common forms of giving are outright gifts of cash and securities, but you can also support the protection of the trail and other related efforts at no cost to you during your lifetime through charitable gift options.  These include bequests of various types, and other estate gifts.  If you would like to be part of the legacy that we leave for trail protection and preservation in our community, please contact uus and we will provide more detailed information.
A charitable gift today can make a difference to the protection and preservation of the trail a hundred years from now.  Be a part of making a difference!